Leo Boersen
Advisory Board Member
Read more
Leo Boersen ( 1948) has studied Law at Radboud University ( Nijmegen) and thereafter has studied at Osgoode Hall Law school (Toronto). After a brief spill as an in-house lawyer at a trading company, he was admitted to the Bar in 1976 and started to practice law in Rotterdam. After nearly 40 years he has left the Bar in 2015. As a lawyer, he has acquired a lot of experience in international trade and also has been involved in commercial litigation and arbitration, both in the Netherlands as well as in other countries, amongst them China. He has been and still is advising companies from various corners of the world and serves as a board member of a supervisory board as well as various foundations.
Linkedin
Envelope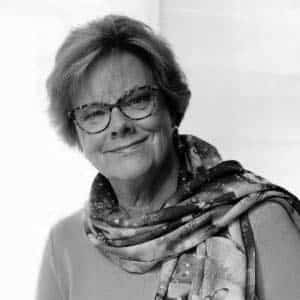 Helena M.C. (Lenie) Dwarshuis-van de Beek
Advisory Board Member
Read more
Lenie Dwarshuis has an extensive political career in the Netherlands. She served as Deputy Mayor of the city Leidschendam-Voorburg from 1994 until 2003. From 2003 to 2011, she was a member of the Provincial Executive of South Holland, representing the VVD party, where she held portfolios in Water and International Relations.
During her time as a member of the Provincial Executive, Lenie played a crucial role in promoting international cooperation. She visited China several times and led efforts to establish sister province relationships between South Holland and Hebei Province. Her work in this area helped to foster strong relationships between the two regions.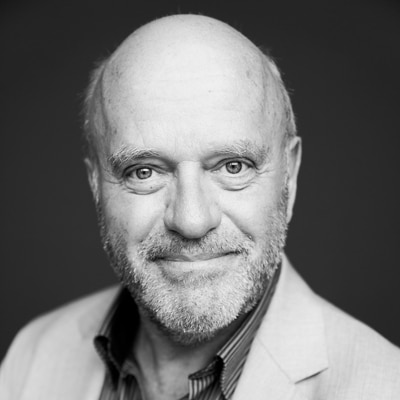 Rob Fens
Advisory Board Member
Read more
Rob Fens worked as the principal (chairman of the central management) of the Wolfert van Borselen group of schools from August 1997 to August 2021.
Rob studied English language and literature and, after a 13-year career as a teacher in secondary and higher education, transitioned to school leadership in 1987. He served as deputy principal at Thorbecke VO for 10 years before becoming the ultimate responsible person for the Wolfert schools in 1997.
After retiring, Rob continued to work in advisory roles and holds several board positions. Since 2019, he has been the chairman of the TTO network steering committee of NUFFIC.