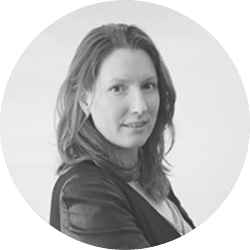 Floriske Deutman
Partner – Director
Read more
Floriske Deutman-Bodisco Massink (1977) holds two master degrees in Sinology and International Business. During her studies, she lived in Shanghai for half a year. Prior to becoming partner at DSBP, she worked as manager China desk at Science Alliance, as management consultant for IG&H Management & Interim, and as junior advisor and secretary at the Interprovinciaal Overleg, platform for the Dutch provinces. She speaks Dutch, English, Chinese, French and German.
Floriske has the ability to connect people and business. She truly understands the needs and objectives of clients and can think along with them in order to achieve their goals. She has many years of experience in guiding and advising Dutch companies entering the Chinese market.
Nan Su
Partner – Director
Read more
Born in a Chinese diplomatic family. Grown up in Beijing till 18. She received her Bachelor and Master degree in International Business and Economics at Tilburg University in 2006 in the Netherlands. She founded Dutch Sino Business Promotions right after her graduation internship at the Dutch Chamber of Commerce in Rotterdam. She is fluent in three languages: Chinese (Mandarin), English and Dutch and has rich experience in advising Dutch and Chinese business.
With her years of experience in bilateral business relationships, she understands the needs of further growth for Dutch and Chinese companies. In cooperation with you she will define the most suitable China strategy, to achieve your objectives – whether China is an end user market or a sourcing market for you.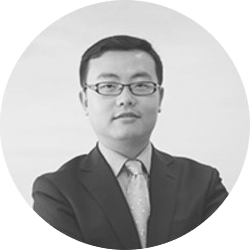 Shaw Qin
Partner – Director
Read more
Shaw Qin was born in Shanghai, the most business dynamic city in China. In 2008, after living in his hometown for 19 years, Shaw moved to the Netherlands for his university study. He gained his Bachelor of Business Administration at Rotterdam University of Applied Sciences and the Master of Science degree (Urban Management and Studies) at Erasmus University Rotterdam.
In the meanwhile, he has been involved in the China activities of the Province of South-Holland since 2012 during his internship. In 2013, he joined Dutch Sino Business Promotions (DSBP) as project assistant and project manager.
He is a specialist who can help clients to organize outbound delegations, receive inbound delegations, business survey and English-Chinese translation, and visa versa.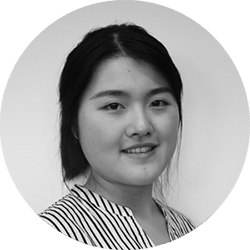 Daisy Zhang
Senior Project Manager
Read more
Yujia (wat Daisy is in het Engels) werd geboren in Chengdu, in de provincie Sichuan en toen ze 18 was, begon ze haar studentenleven aan de China Agriculture University. waar ze de Land Resource Management studeerde en de dubbele Bachelor in Management en Finance behaalde. Toen ze op de universiteit zat, was ze directeur van de communicatie-afdeling van de Student Union, wat haar veelzijdige ontwikkeling hielp. Na het college. Ze koos ervoor om de studie Urban Management and Studies aan de Erasmus Universiteit Rotterdam te studeren en behaalde de Master Degree of Science.
Samen met haar opleidingsachtergrond van stadsbeheer, landbouw & milieu en financiële analyse, helpt Daisy bij het onderzoeken en verkennen van mogelijke mogelijkheden op verschillende niveaus en begrijpt ze ook de praktische problemen en helpt ze bij het onderzoeken van meer informatie op aanverwante gebieden.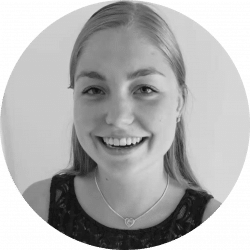 Chayenne van Dijk
Office Manager
Read more
Chayenne successfully completed her bachelor's degree in Communication and Organization with specialization Executive office management at Schoevers in 2020. During her studies, she completed an internship every year of the four-year studies, including an internship at DSBP. These internships have allowed Chayenne to gain experience in different types of organizations.
After Chayenne graduated, she started working as an office manager at DSBP in September 2020. She performs secretarial and other support activities for DSBP. Chayenne speaks Dutch and English.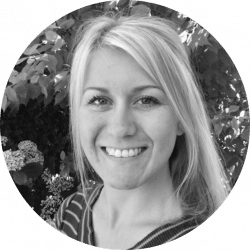 Julia Seidel
Junior Advisor
Read more
Julia completed her master's in Asian Studies in 2019. During her studies, she focused on topics that surround political, economic, and societal challenges in Asia. Her master's thesis analyses the process of innovation in the informal economy in China and its influence on the formal economy.
After her studies, Julia has worked for Dutch companies and earned working experience as an accountant and administrator.
As a junior advisor at DSBP, she aims to combine her knowledge about Asia with her working experience.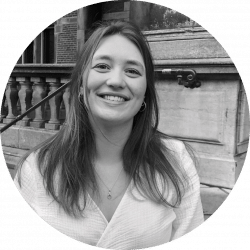 Ditte van Dalen
Junior Advisor
Read more
Fascinated by the vast development of China, Ditte moved to Beijing in 2016. After one year of studying the language and culture she gained a deeper understanding of the Chinese way of thinking and an advanced level in Mandarin Chinese. This experience encouraged her to pursue a bachelor's degree in International Relations and International Organisations at the University of Groningen.
Here, she developed a strong sense for analytical writing in the fields of global political and economic relations. In specific she developed an expertise in China-related matters such as the China-EU relationship and in the China – Africa relations. In addition, she is currently pursuing a double degree master degree in economic development and globalisation with a focus on China and the world economy at the University of Groningen.
With a full English education at the Rotterdam International Secondary School, her experience in Beijing and also an English-taught bachelor's degree, she is culturally aware and globally orientated. Her focus lies on how to improve relations in the global realm through sustainable ways.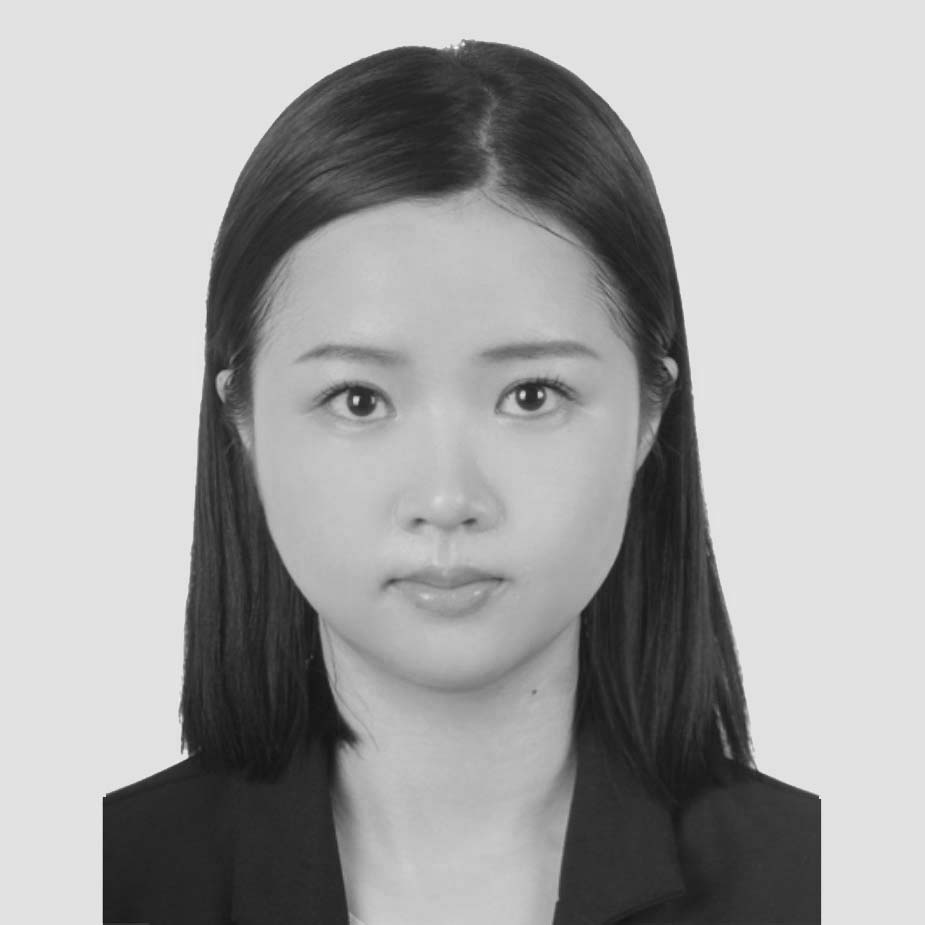 Read more
Keshan Liu is from Chengdu, Sichuan Province, and she is currently doing her second master's program in Urban Management and Development at Erasmus University Rotterdam.
She completed her first master's degree in Urban Planning from Southwest Jiaotong University in 2022.
Her research focused on transportation planning and urban spatial structure, with more involvement in practical application projects such as urban design, urban community renewal, and land preparation.
Through her in-depth exploration of urban planning in China and the West, Keshan has gained a deeper knowledge of planning policies, governance models, and infrastructure planning in China and the Netherlands.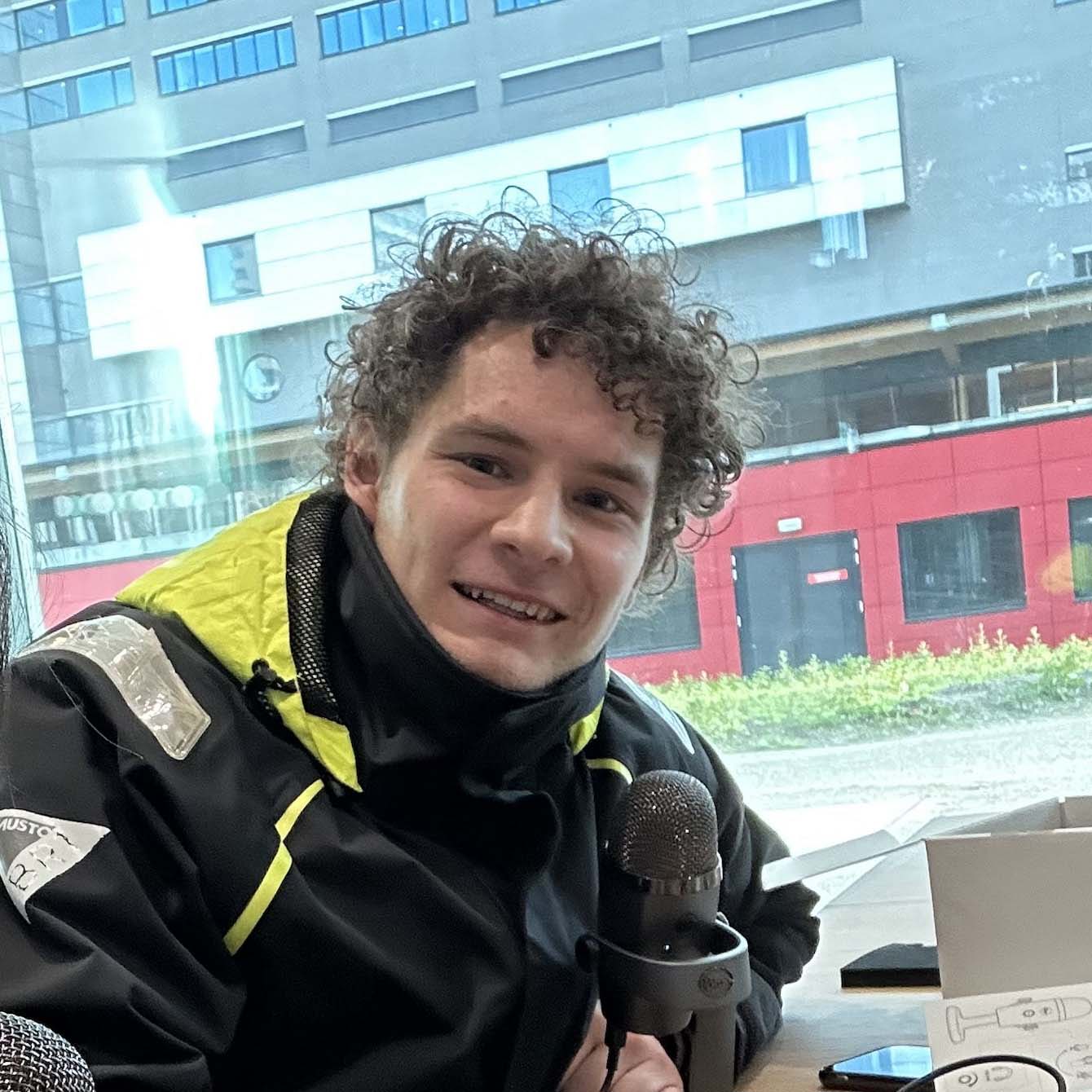 Augustin Schobert
Trainee
Read more
Augustin studies Communication and Media at Erasmus University in Rotterdam. He joined DSBP Consultants for his internship and is eager apply his study background and technical skills to the production of the 'Sustainable Land Management Podcast'.
He is originally from Frankfurt, Germany, and came to the Netherlands to immerse himself in a more international environment.
He is enthusiastic to kick off the podcast project. His goal is to bring people working in the industry and those looking to do so in the future closer together.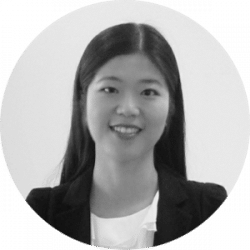 Rachel Zhou
Director DSBP China
Read more
Rachel Zhou (1983, born in Jiangsu, China) holds a Master degree in Cognitive Linguistics, Bachelor degree in English Education with minor degree in International Trade at Shanghai Normal University. Meanwhile, she was educated at ECNU for German study and SJTU for courses on Management Consultancy & Entrepreneurship. She was the certified National Intermediate Economist.
During almost 10 years working experience in Sino-Dutch government & business background at Dutch Consulate General in Shanghai and Rotterdam Commercial Representative Office, Rachel understands the true needs of both sides and is capable of mobilizing the action and resources to forge the consensus in the best interest of the clients.
Besides her work, Rachel is a passionate volunteer involved in several social projects and she is a licensed National English Tour Guide.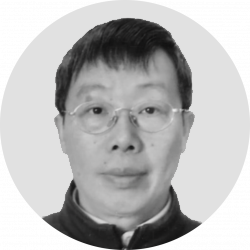 Read more
Nick Hong is a Senior Advisor in the field of agriculture. He graduated from Agriculture College of Shanghai Jiao Tong University in 1983. After his graduation he worked at the Shanghai Agriculture Academy of Sciences for over 12 years. Besides this, he has over 24 years of experience as an Agriculture Officer at the Consulate General of the Kingdom of the Netherlands in Shanghai. Nick is an expert in international business in the field of agro-food.
As Senior Advisor of DSBP Shanghai, Nick will team up with Mengyao to work (part-time) on the PIB Horti China Liaison Project.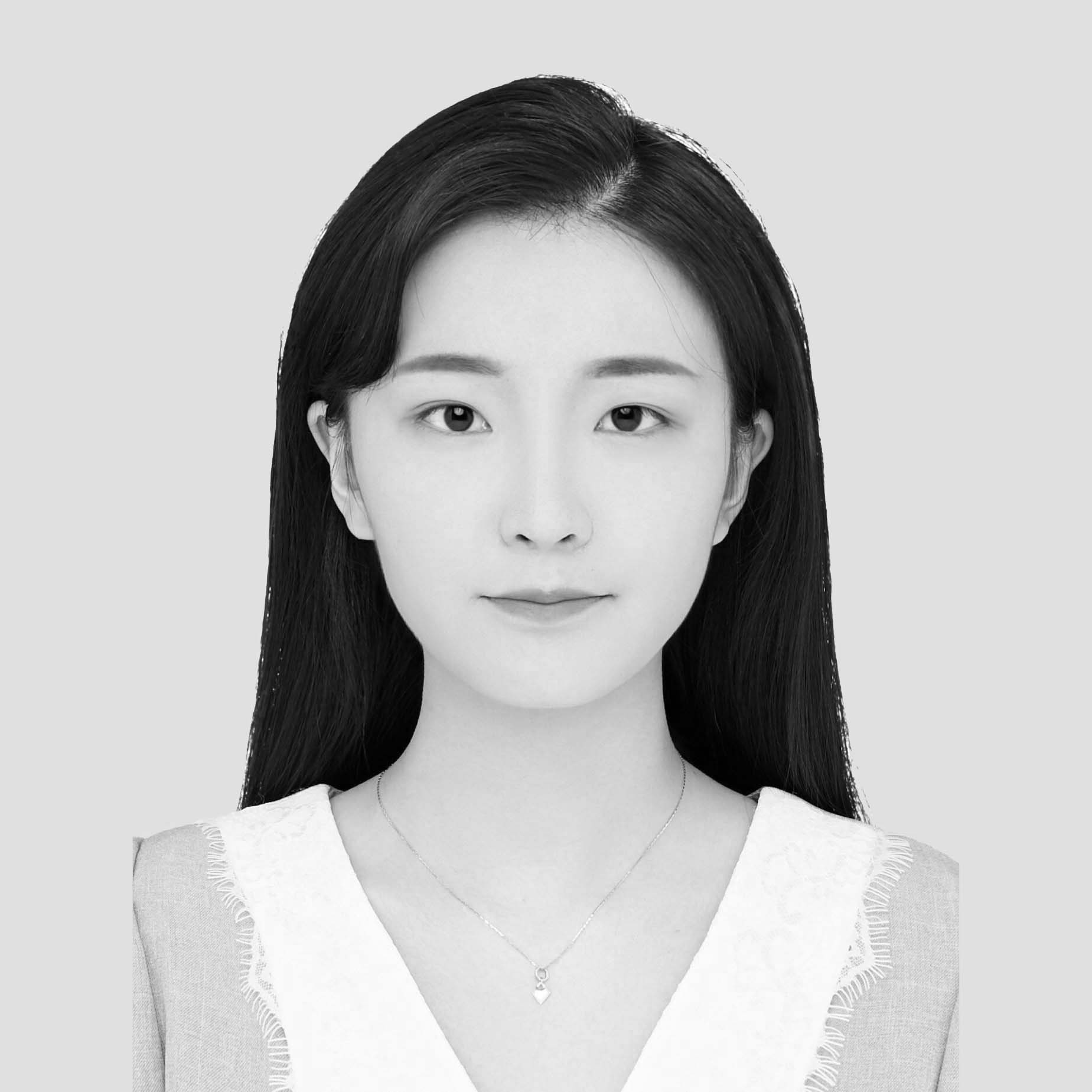 Minzhi Pan
Commercial Assistant
Read more
Minzhi graduated with a master's degree in Intercultural Communication from the University of Manchester.
She studied German Language and Literature during her bachelor studies and also studied International Business at Hochschule Bremen in Germany.
She has experience in assistant roles in different organizations and is working as a part-time translator.
Minzhi is a cross-cultural communicator and she is actively involved in international exchanges. Her role at DSBP Consultants involves a variety of tasks, including assisting with delegation programs and event preparation. She is passionate about building strong relationships across borders.